Your Business Quick Tip Newsletter
Vol 20 No #205 – 27th October 2021
---
Contents
Schmoozing a Webpage Quickly
Insert Screenshot
iPhone Calculator Tip
Personalised Live Interactive Online Training
What's Your Favourite Excel (or Sheets) Trick/Tip
17 Gardening Hacks
15 Year Rewind
---
2. Insert Screenshot
You probably haven't explored this feature yet. It's the ability to instantly make an image of any open window as a screen shot or take a clipping and have it automatically inserted into the item you're working on. Ít's in Outlook, Excel, Word, PowerPoint!!!
Give it a go Insert Ribbon – Illustrations Menu
---
3. iPhone Calculator Tip
The wee little pain of entering one too many numbers in your calculator. Don't start again, instead swipe left by the number 2 to remove it (image below) swipe right by the 4 to remove it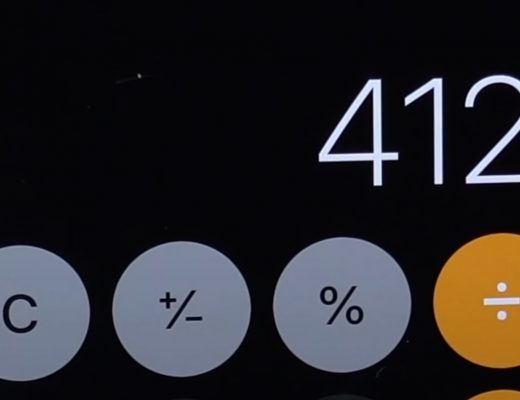 Thanks to Trevor Duffin for reminding me of this tip (that I showed at the 2015 Bayley's conference)
---
4. Personalised Live Interactive Online Training
Are you self-taught and use either Microsoft or Google Office software?
Have you recently changed from using Microsoft to Google or vice versa?
Would you like to learn how-to:
Use any of the Microsoft or Google Office products more effectively?
Improve your online presence without Facebook or LinkedIn and get results?
Become more memorable and persuasive? Produce your own profitable newsletter?
Understand technology change and hacking?
If you can say yes to any of these pain points, I will work with you to help you free up time and improve business results. Everything will be customised to your problems, software use, knowledge and learning objectives;
Download an outline now for more information and cost 
---
5. What's Your Favourite Excel (or Sheets) Trick/Tip
When I asked myself this question – the first thing that came to mind was Text To Columns.

The next thought was "oh my goodness, I use so many every day – how can just one be singled out?"
This brought on the thought to run a little survey, gathering favourite tips and tricks from readers. If you respond to this very simple survey – I'll send you all the responses tabulated. Who knows what we all will learn?
Please take a moment to respond. I'm only going to ask the name of the tip; what it does and where it's located and your name/email address so I can share with you the survey responses with you.
For example my tip
Name: test to columns
Where: Data Ribbon – Data Tools
What: It will separate out any text within the column to more columns. Ask it to look for spaces and it will separate Debbie Mayo-Smith from one to two columns. Ask it to look for @ signs,  debbie@debbiespeaks.com becomes debbie and the second column is debbiespeaks.com.
Enter the survey here: https://forms.gle/m3j6sQXpkqWY8ra49
---
6. 17 Gardening Hacks
With more time at home and spring -sprung – you might have some gardening inclination.
If you have spare time to watch interesting gardening YouTube videos – may I suggest Huw Richards? This is an especially good one with 17 Brilliant Gardening Hacks More Food Less Effort.
For example using toilet paper rolls to start and plant seedlings.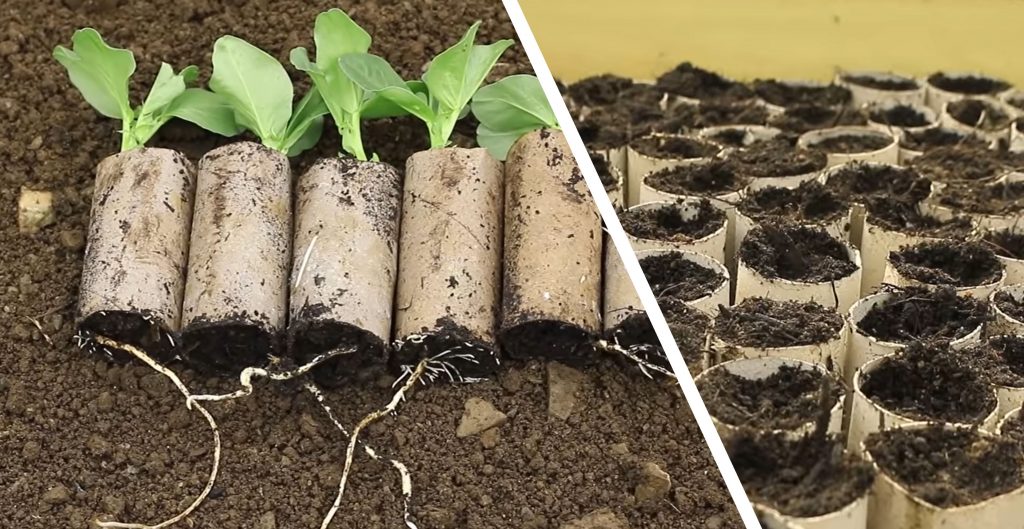 ---
7. 15 Year Rewind
Blast from the past – I know you'll have no interest in watching this blast from the past – this was my first speaking promo video
3-minute version 1-minute version
---
P. S. In the last issue I mentioned aluminium foil as recyclable. Please check with your council to see if it is accepted.