Your Business Quick Tip Newsletter
Vol 20 No #206 – 16th November 2021
---
Contents
Save it for Later
Insert Screenshot
Lovely Excel (and Sheets) Tip
Get More Done In Less Time
Six Ways to Protect From Being Hacked
Personal Productivity and Enjoyment
---
1. Save it for Later
Do you use Chrome on Your Desktop or Laptop?
Do you often want to read something on a website but don't have the time or patience at that moment?
Did you know you can save that page to read later?
Simply Right Click the Chrome Tab and select Add tab to reading list. You'll be able to access it by clicking the reading list icon on the bottom right of your chome browser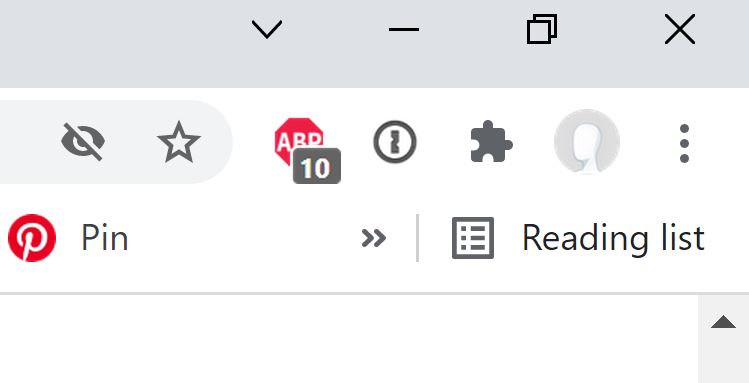 ---
2. Insert Screenshot
In the last issue, I mentioned the ability to instantly take a screen shot of any open window and have it automatically inserted into the item you're working on. Ít's in Outlook, Excel, Word, PowerPoint!!! Insert Ribbon – Illustrations Menu.  See last issue here
Stephen English wrote in and said his preferred way is easier:
Hold down the Windows and Shift keys and press S.
Select as much or as little of the screen in any application and it will be on your clipboard
Press Ctrl + V to paste it
---
3. Lovely Excel (and Sheets) Tip
Thank you Erin Roch! Erin was one of the respondents from the "Your favourite Excel Tip" question in the last issue. Let's share her clever tip.
It's Control + D
Select a cell or row, then hit Control+D, this will copy the cells above and paste it. When would you use it? For example if you're entering database information.
According to Erin "You can select several cells within the row and it will copy whatever is in the previous row. Caution: If you are filtering or have hidden rows – it will copy what is in the actual row above."
---
4. Get More Done In Less Time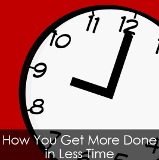 Please don't hesitate to email or call for a quote on personalised or small group training and conference presentrations. Flow into 2022 being more effective and efficient with your time and business results.
debbie@debbiespeaks.com or telephone 64 27 575 5359
---
5. Six Ways to Protect From Being Hacked
If you have apps, you have online accounts. Most likely dozens of them. Normally access to these accounts only require two items: your email address and a password.
This really isn't a robust security method, is it?
Here are 6 ways you can improve on it.
Do not reuse or recycle your password. If you re-use an old password from another site, it may be one that that's been hacked already and linked to your email.
Do not make your password easy to guess by association, like the kid's name, your favorite town etc. Conversely don't make it so complex, you can't type it, let alone remember it – for example 3R%s-AqR?
Make it easy to remember or type, maybe three words like Spaghetti-Ford-Rain
Change them regularly, at least once every three months
Of course, with so many accounts, it's difficult to remember every password so use a Password Manager like 1Password or LastPass. It is their business to protect passwords. Are you an Apple user? There's always Apple's Keychain that works on the full Apple range – but not Android or Windows.
Finally use Two Factor Authentication (2FA) for sites that support it. 2FA is where, after you've entered your UserID and password, you're asked for another factor. Typically, it could be by entering a code sent to your phone or a code generated by an Authenticator app. That way if someone has hacked your login details, they still can't access your account.
You can see if any of your accounts may have been hacked by going to https://haveibeenpwned.com Bear in mind this will only show breaches where your email has turned up in a known data breach.
---
6. Personal Productivity and Enjoyment
Do you enjoy reading or being read to?
The Overdrive and Libby Apps have saved my sanity over the Auckland lockdown.
Both give you access to Ebooks, Audio Books and magazines. All you need is to belong to a Library.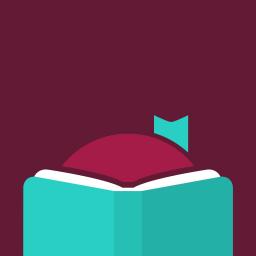 I use Overdrive primarily for ebooks and audio books; and Libby for magazines.
With both you can download the media to your device, Libby enables online reading and also syncs where you are between devices.
You can borrow / return any them from the app. Schmoozing through the magazines available – you'll be surprised to find ones you didn't know existed that cater to the hobbies and interests you enjoy.